Virtual Reality in our hands.
We are a company specialized in 3D Virtual Reality and Interactive Software Development,
We create unique brand experiences for different companies with great sales growth potential, be part of our history and let us drive you to the disruptive innovation.
Follow us and witness the Quality of our work.
We have a portfolio of clients that we are proud of, built as a result of the effort, recognition and excellent reputation, which shows the success achieved so far.


It allows to immerse a user in a three-dimensional environment simulated by computer, interactively and autonomously in real time.

Our strength is Real Estate Developments since we can make your projects more attractive, more innovative and give you a plus to your sales by creating a software tailored to the seeding and architectural plants in 3D, where you will interactively know all the information. Leave behind the tedious physical models and enter now, in the new digital era.

It allows to show interactive 3D elements on the camera, we create games and mobile applications using this mixed reality technology combining the real world with the digital one.

Differentiate yourself from your competition and provide an advantage with added value in your architectural projects, thanks to the Photorealistic Render. Digital Marketing is part of the project and key point for the sale, its objective is to communicate and accelerate the approval of it; Take advantage of 3D Technology to Communicate and Sell your designs to the client.

We create applications for Mobile Devices and Websites based on the needs of each Company and Business, making sure to give the best professional service, helping companies to innovate and keep at the technological forefront.

We develop casual video games with your commercial brand to viralize and improve the knowledge of your business among your customers. We analyze your requirements and potential target and offer solutions that will help you publicize your brand. We are experts in offering you the best development and the best platform for your business already Virtual reality, Mobile devices or consoles.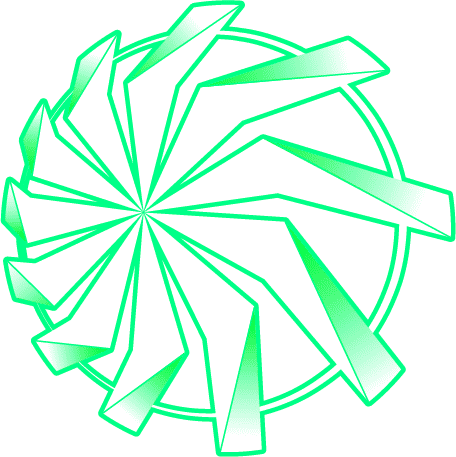 Our company began to develop this kind of interactive projects to give a technological and novel approach to any type of industry, since there is a big shortcoming in many cases when there is not much expectation of purchase using common advertising media. 
We have had an excellent response from companies that have used our Services as an essential tool for their sales, generating unparalleled estimates and creating brand experience for their customers.
We're looking forward to receiving your projects
Contact us through the Whatsapp app: +52 331 1277145
Contact us and we will get in touch with you as soon as possible.